"To accomplish great things, we must not only act,
but also dream; not only plan, but also believe." ~Anatole France
Mission Statement
Our mission is to preserve the Gordon Setter purebred dog and its breed standard.  Our goal is to encourage, educate and promote quality with every breeding.  We will achieve this by focusing on developing and maintaining their temperaments as companions, their conformation to the breed standard, and to do everything possible to ensure long-term healthy companions for our clients herunterladen.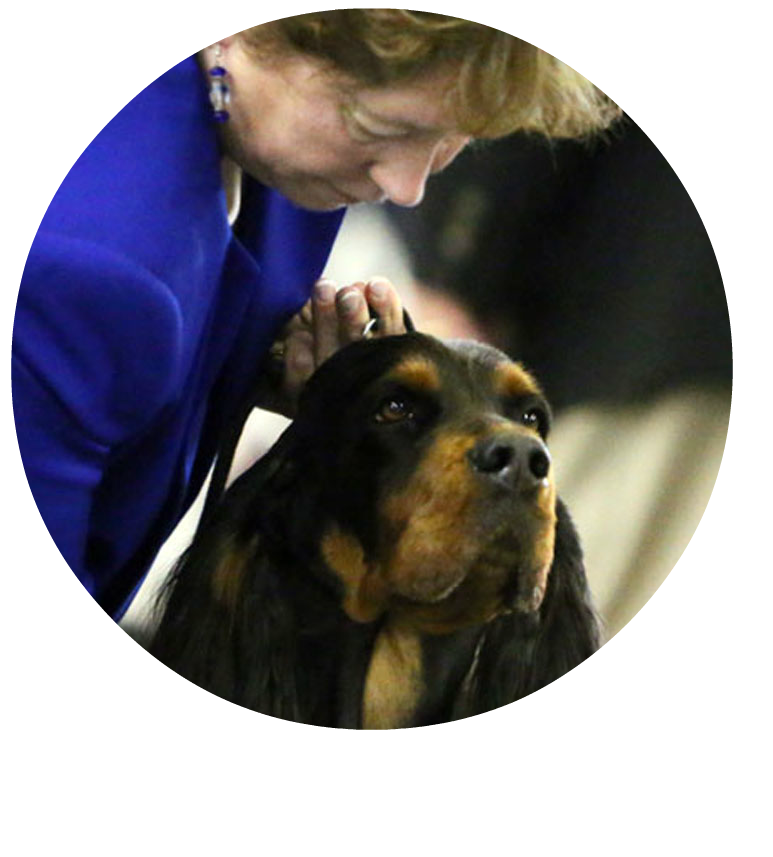 Peggy DaValt (Amethyst Gordon Setters)
Peggy has been involved with Gordon Setters since 1984 when she purchased a lovely bitch puppy who was Ch samsung s4 herunterladen momentan nicht möglich. Kilernan's Spice o' My Life (Spice).  From there it really escalated with the addition of others and then litters and then more puppies stayed.  It has been a life-long passion to spend time with these beautiful dogs.  Peggy has partnered with Dawn Hamilton (D'Ember) to raise and show dogs together need for speed most wanted 2005 download vollversion kostenlos.
For more information and historical/archival information, check out Peggy's Amethyst Gordon Setters website.  Many of the Raritan Gordon Setters are related to dogs that Peggy bred and/or co-owned in the past herunterladen.
Dawn Hamilton (D'Ember Gordon Setters)
Dawn Hamilton and her husband, Sam, ventured into the world of Gordon Setters in 2011, when their boy, "Dozer" was born.  Every time Dawn would take him places, she was met with comments about "showing" him.  As fate would have it, she ran into Peggy DaValt at a show in Oshkosh.  Dozer ended up going to shows and he earned not only his AKC and UKC Grand Championship titles, in 2013 was the #7 breed Gordon Setter xbox game pass. Dozer is officially known as GrCH U-GrCH Grizz's Angus Firestorm N Warchant, CGC.
From that chance meeting, the two have collaborated on five (5)  litters under the prefix "Raritan" and look forward to upcoming litters cccam.cfg downloaden.